Today, when you have a job, it means tight schedule and the impossibility to have time for yourself. Consequently, home represents another source of anxiety and stress. "Home, sweet home" is understood as something from the past, the picture of cosiness evaporates as every single day passes without tidying the mess. The post pandemic new working habits are not improving the situation.
Home is also considered as a working place nowadays. Meaning that all your time is spent either commuting or going the extra mile with the hope to get some free time at last. But then you get a closer look at your surroundings, or you have friends who want to come and see you and … You realize you have like two hours to clean. Life could be so different if only you could delegate to household staff jobs. The principle to delegate does not come naturally to anyone. Firstly, we all are using a screen in online conferences to hide the mess, let's be fully honest, and of course to protect our privacy.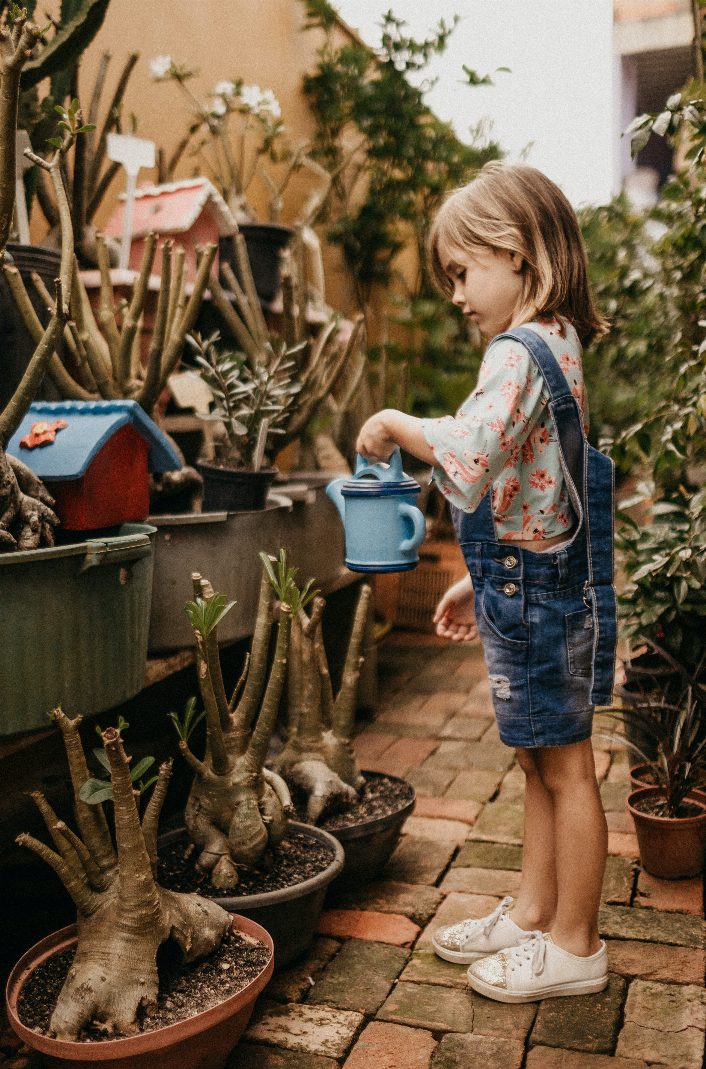 Why delegating about our home is so difficult ?
To have someone around when teleworking is not the easiest thing to do. Of course, the person is helping you with the house chores, but all of a sudden you feel like a micromanager or a helicopter client. What if something gets broken ? What if something gets displaced, and you cannot find it back ? Next are all the concerns about the cleaning products and the hover. Yes, the hover ! Either you are hiring someone directly or you are asking an agency to deal with everything, from the hiring to the salary. In the latter case, the cleaner may come with its own cleaning products and hover. The way to ensure full success is to make a list of your expectations and requests, and to be firm. You are talking about your own territory. You may feel judge, and this is a wrong approach. Another question concerns how to check the work done. Is it a good idea to 100 % trust the house aid, or is it necessary to inspect what has been done ? Like in many situations, to keep a dialogue is the best way to ensure the best communication and understanding.
Another concern when delegating at home concerns the most precious person we know : our children. It is so easy to worry endlessly already when they are at school, so, if they are in the care of more person, that is simple, more worries ! Again, a good consultation before any decision is necessary. The parents need to expose all their expectations. Firstly, there should be no competition between the parents and the nanny or the babysitter for the love of the kids. It is obvious that parents are the most important beings for a child. So, delegating about child care should involve again a lot of communication and trust. As a result, the quality time spent with children will be even more profitable for everyone.One must bear in mind that to have someone working at home simultaneously when working from home and dealing with children has to be anticipated with a permanent communication.